I have been thinking a lot about love language because of a lesson in my class. I was to go to become familiar with
Love Languages by Dr. Gary Chapman
and learn my love language and a few others' in my family. After doing this activity, which turned out to be fun family time, I was able to see how others in my life receive and feel love.
Being more aware of how others feel loved, also made me aware when I fall short as a mother. There is so much I need to do to improve as a mother.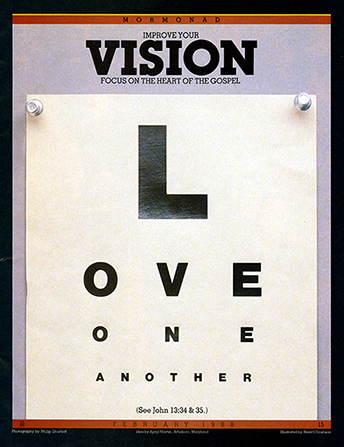 The "The Family: A Proclamation to the World" says:
Husband and wife

have a solemn responsibility to love and care for each other and for their children. "Children are an heritage of the Lord" (Psalm 127:3). Parents have a sacred duty to rear their children in love and righteousness, to provide for their physical and spiritual needs, and to teach them to love and serve one another, observe the commandments of God, and be law-abiding citizens wherever they live. Husbands and wives—mothers and fathers—will be held accountable before God for the discharge of these obligations.
This really touched my heart and pushed me forward in learning ways to improve. I am not sure how or what, but I am on the path and will continue. I will seek divine guidance through prayer and scripture study, and I know that I will be directed in the endeavor of parenthood. I hope I can be there for my children just as Elder Hales shares in the video below.
Some ways to strengthen our families:
Learn together.

During

family

scripture time and everyday teaching moments, discover the gospel together.

Pray together.

As you call on Heavenly Father, you will find that He loves each of you.

Hold family home evening. Set aside a time each week when you can count on being together.

Make wise media choices. Ensure that what enters your home is edifying.

Serve side by side. Grow closer together through service, such as helping a neighbor, sharing the gospel, or doing family history.

Express love daily. In word and deed, show Christlike kindness.